United Nations Women Partnership
PHi Life Center is proud to be a partner with the United Nations as we embark on projects & collaborations to decrease the inequality gap of marginalised youths via our STEM ® approach. This will help raise the bar of training standards for females in impoverished countries to lessen the gender & socio-economic inequality. There are much potential in these areas to explore and collaborations that are in the works as we are speaking.
We hope this will propel a change towards erasing the stereotype of female empowerment through the aiding of technological skills sets training and mentorship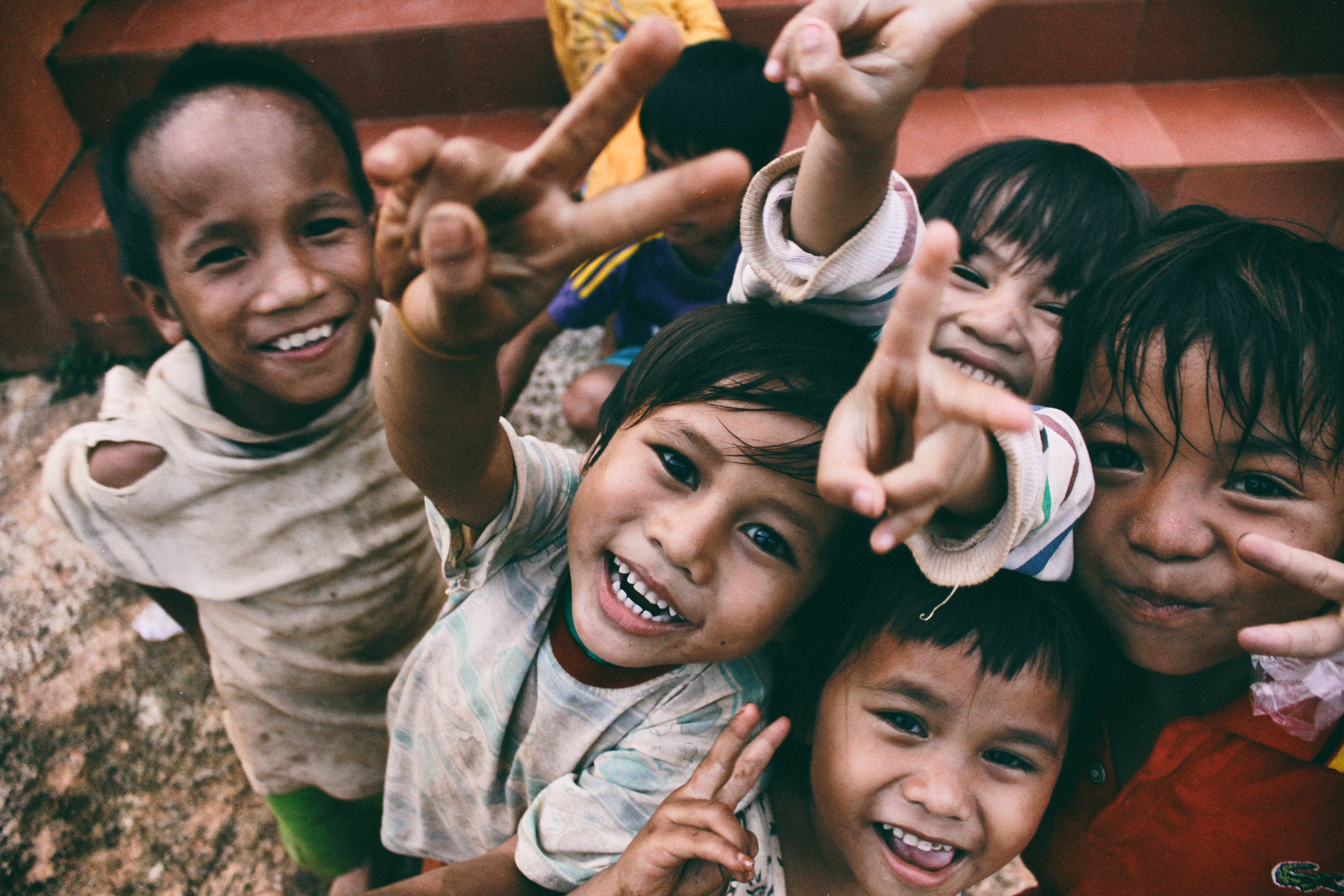 Mentoring, youth programmes, collaborations with professionals, creating safe spaces, creating mental wellness experimental spaces, educational talks, raising awareness for at-risk-youths.