Phi (pronounced as fie) draws from the inspiration of the Golden Ratio Pi or Phi, a term used to describe how elements within a piece of art can be placed in the most aesthetically pleasing way. It is also an intriguing mathematical formula of approx. 1.618 which is found in structures of nature.

Phi 1.618 shows that our universe was intelligently designed, and not a cosmic coincidence. The golden ratio has been applied for centuries to assure a building's harmony.

On the same principles, Phi Life Center wants to build a center that brings the potential out of humans, regardless of one's background or privileges because of the fundamental belief that life in itself is intellectually designed, and no one is by mistake. It also aims to be a center that embraces lifelong learning.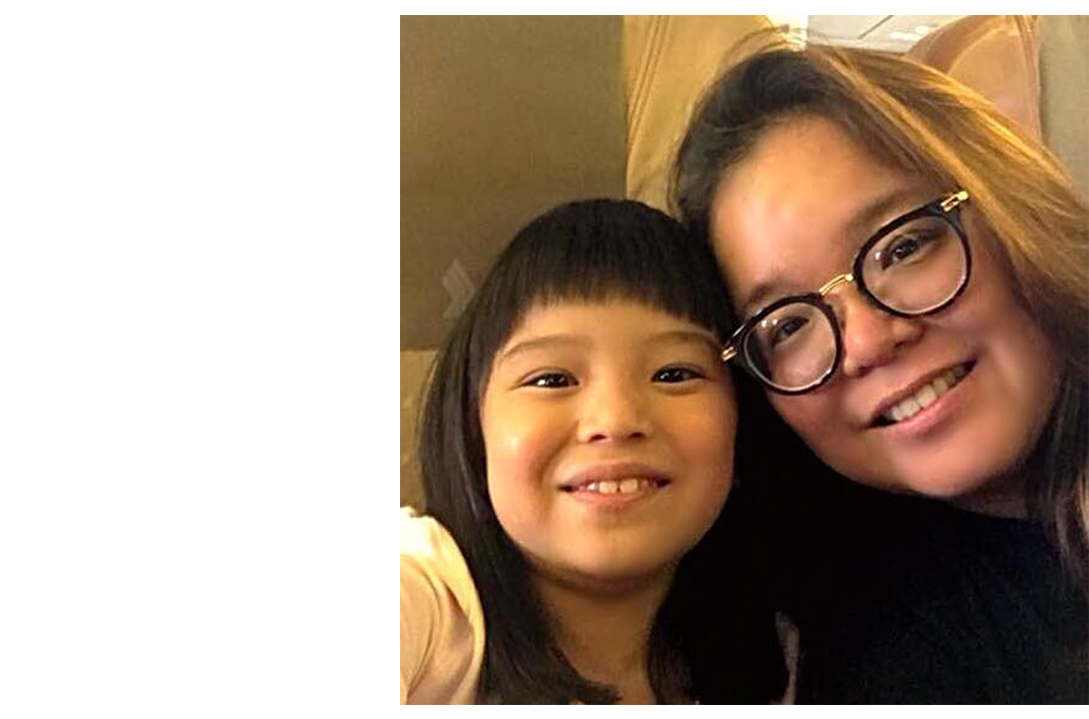 Dawn's Humble Beginnings
The work with marginalized youths began in 2014 (company incorporated in 2015)
was started by our founder Ms. Dawn Teo - a veteran in the banking industry of 20-years;
who volunteered in the evenings after work on a regular basis.
In order for real impact to take place,
Ms. Dawn recognized the need for a greater commitment to this circle of youths.
They needed to be able to break the vicious cycle of societal's loop of poverty,
and derogatory behaviors being passed down generationally.
After 20 years, Dawn then stepped out of this lucrative industry to set up the movement
The movement started under the branding of W2W (Women To Women) with origins
from Dawn's work in the Girls Home.
She brought women in teams to reach out to the homes,
in which it was there she perceived that many of these institutionalised young ladies
may not have equal opportunities to live to their fullest potential in
these Homes, as compared to their healthy counterparts.
Eventually, her key core team was also impacted and likewise chose careers that has the
flexibility of time to befriend and help these youths.
Through this work, many working professionals have come through to befriend the youths post-care.
They have also used their professional corporate skills to enter into the Homes to provide life skills training.
Today, Phi Life Center has worked extensively with youths across both Girls Home as well as Boys Home.
In addition, Ms. Dawn is also looking to investing in the future generation, as well as empowering the marginalized, through mentorship programmes and projects with affiliated partners.