PRESENTS
EQUALINEQUALITY.ORG
Our Mission & Vision
PHi Life Center's mission is to mentor, equip, empower and enable young people to live life to their fullest potential. We hope that they can find purpose and meaning and make a positive impact in their world.

The Inspiration of PHi Life
PHi (pronounced as fie) draws from the inspiration of the Golden Ratio Pi or Phi, a term used to describe how elements within a piece of art can be placed in the most aesthetically pleasing way. PHi is also an intriguing mathematical formula which is commonly found in nature, used by designers & architects in their designs to foster an organic & natural looking composition.
PHi shows that our universe is being intelligently designed, and not a cosmic coincidence. The golden ratio has been applied for centuries to assure harmony to the building's design.
On The Same Principles…
PHi Life Center believes that every human is beautifully & wonderfully created. PHi Life aims to build 'space' that brings out the potential in every individual. This is regardless of one's background or privileges. This is based on the fundamental belief that life in itself is intelligently designed, and no one is by mistake. We also aim to be a center that embraces lifelong learning. This also goes along the lines of United Nation's Sustainable Development Goals.
UN'S 2030 AGENDA FOR SUSTAINABLE DEVELOPMENT
Goal 11 specifically emphasises the need for the provision of space towards inclusive and sustainable urbanisation. This is aligned with the World Programme of Action for Youth (WPAY) as well as New Urban Agenda (NUA), which reiterates the need for public spaces for youth to enable them to have constructive inter-generational dialogue. As more and more youths grow in a technologically connected world, we aspire to engage them deeper in political, civic and social matters, and to have the availability and accessibility of safe spaces becomes even more crucial to make this a reality.
In 2018, PHi Life Center scored a Big Win, representing Singapore on being one of the Top 10 Finalists at the prestigious DBS-NUS Social Venture Challenge across the social enterprises across Asia.

Our Big Win Is A Sign To Continue Our Good Work!

Through the advisory of the mentors, PHi Life Center sharpens its direction to rise up to expand its mandate to not just being a center, but…

TO BE A SOCIAL CATALYST TO CLOSE INEQUALITY GAPS!
Strong Positive Partnerships With Ministries & Agencies
In 2015, PHi Life Center Pte Ltd started a movement Women-2-Women by connecting older working women who have the same passion to befriend & mentor these youths.
We have a strong & positive partnership with the Ministry of Social & Family Development (MSF). Our team further expanded our reach to include all youths under the rehabilitation institutions like the Singapore Boys Home & Singapore Girls Home.
We also then expanded with a befriender & mentor team of positive role model adults both men & women. PHi Life Center positions itself as a in-care Community Partner to continue the value chain process by offering solutions for post-care & integration. We have gained positive endorsement with MSF Rehabilitation Unit to affirm our work.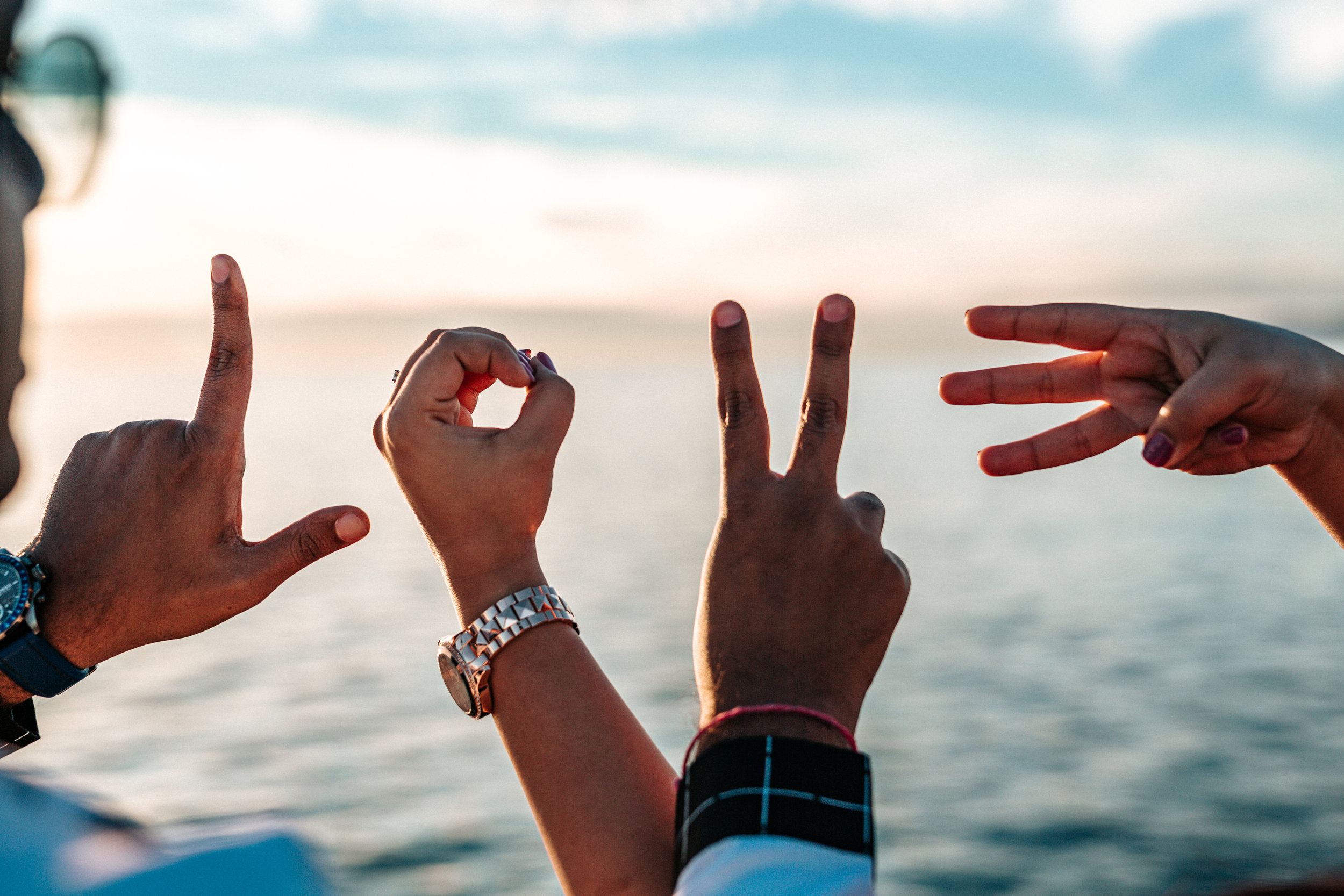 EVOLVING TO BE A SOCIAL CATALYST
PHi Life Center's evolution began with working with marginalized youths who were institutionalized in the Singapore Girls' and Boys' Homes.
The mission and vision for PHi Life Center's equalinequality work is to help marginalized youths break out from a continual loop of derogatory behaviours.
We mentor, equip and empower them to live life to the fullest!
EQUALINEQUALITY
Join us in financial partnership in financing these exciting projects & learning journies.
WHAT WE NEED
1. Funding to sustain and support all of our good works not only in Singapore but all across ASIA.

2. We are looking for more apprenticeship mentors to train inspire and guide the young people.

3. A space to build the youth centre.
We are targetting to raise $500,000. This is bid to develop and produce programmes to work towards closing the inequality gap. Below is a short description of what your financial partnership will be contributing into.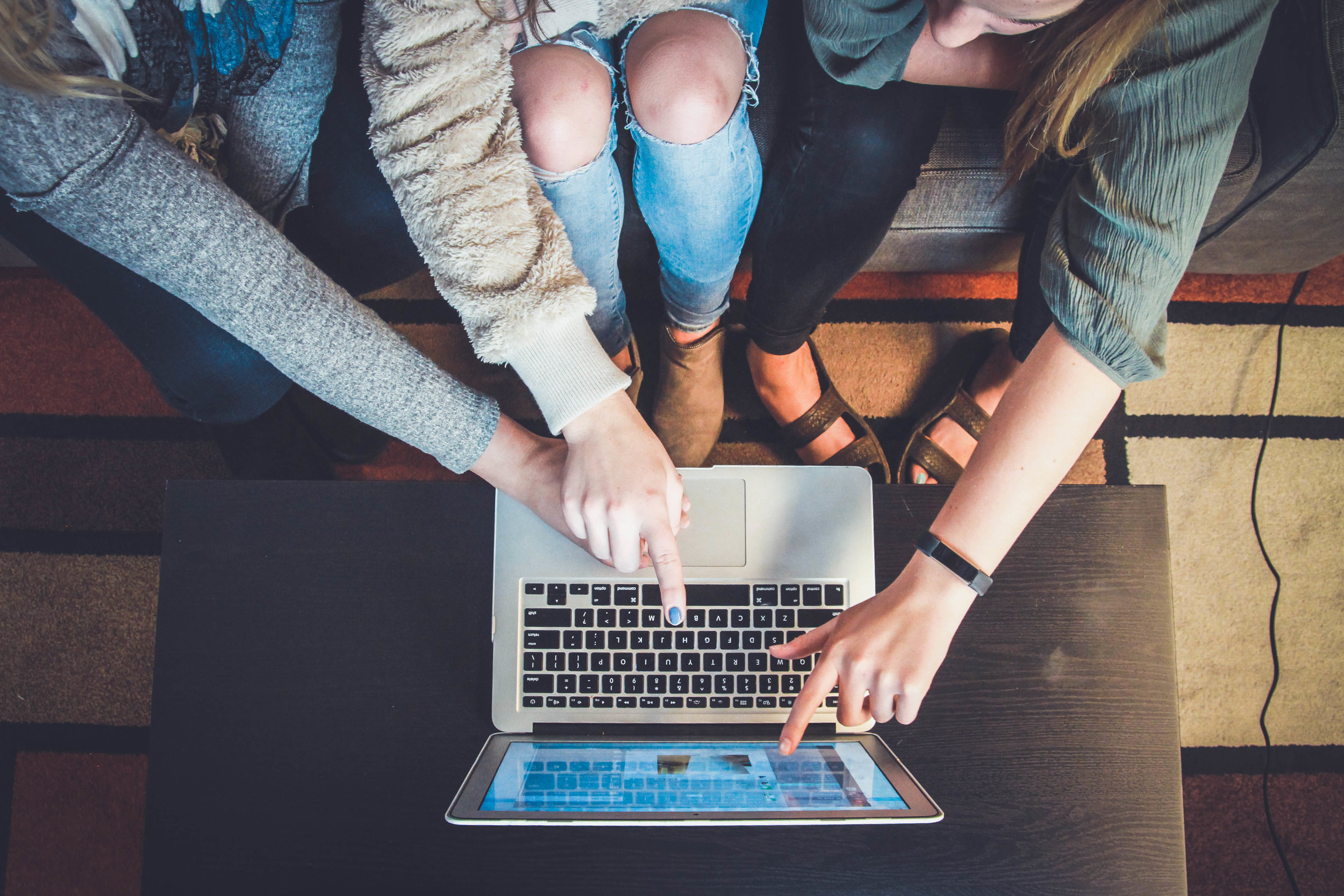 PROVIDING S.T.E.A.M TRAINING
For marginalised children & youths.
S.T.E.A.M. stands for Science.Technology.Engineering.Arts.Math trainings.
We provide these trainings to enable children and youths to get an equal chance and standing in terms of learning technology. This is done by making the education of technology as a means of an equaliser to these marginalised younglings.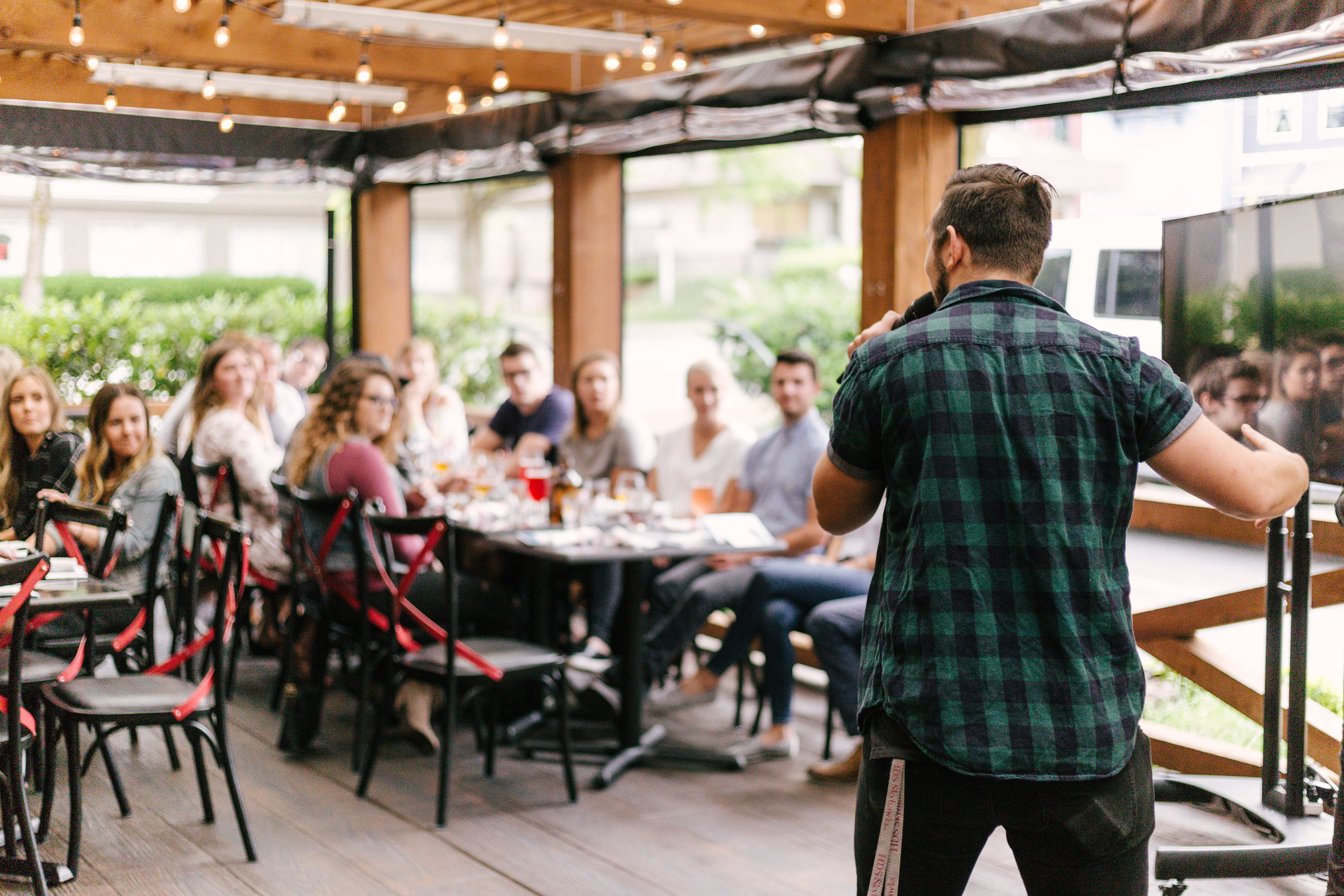 APPRENTICESHIP MENTORING
.
Mentoring will ensure that the youths will not only learn vocational skills but will also be holistically developed in character and values with the skillset of excellence & disciplines. The centre provides as an outlet for the youths to interact while the mentoring firms up healthy core belief systems. This will empower the younger generation with positive outlooks and foundational understanding as a holistically healthy individual in society
BUILDING A SPACE FOR THE YOUTH
A centre and space for them to experiment and explore and dream, supported with guided coaching and mentoring. The space is purposed to be a safe environment for the youth. This will help decrease delinquency even as the youths are able to find a space to express themselves with healthy guided boundaries. This place will specialise in providing a safe space to impart crafting, bespoke artisanal skills with hands-on applications and coaching.